From a deeply personal perspective, Muta'Ali Muhammad, grandson of New Rochelle natives Ruby Dee and Ossie Davis, takes us on a journey through the Davis' rich lives, guided by this unique cross-generational point of view. While on his personal quest to master lasting love, conscious art, and undying activism, Muta also examines his own path and questions his capacity for love and activism.
Hollywood Reporter says about the documentary "….Life's Essentials With Ruby Dee ultimately emerges as a deeply impassioned, thoughtful, and loving portrait that brings a much deserved spotlight to these vitally important artists who contributed so much to American culture and politics."
Creatively Speaking presents this program as part of ArtsFest New Rochelle, and will include a talk back with the director, Muta'Ali Muhammad, and Michelle Materre, founder and host of Creatively Speaking Films Series.
Register for this event: https://www.eventbrite.com/e/creatively-speaking-film-series-at-new-rochelle-artsfest-tickets-73180840865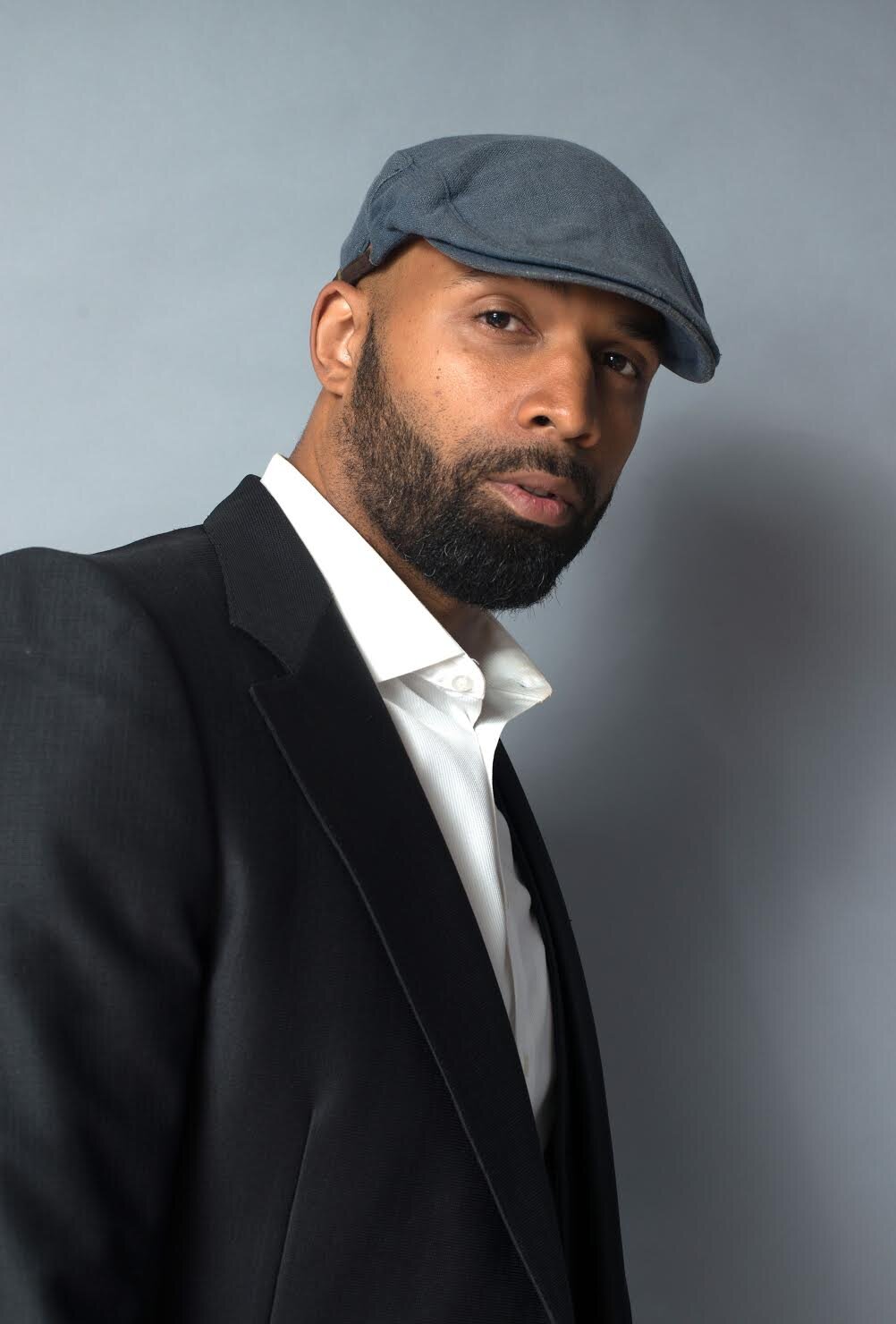 Muta'Ali Muhammad is an award-winning writer/director who is captivated by the human experience and dedicated to inspiring others through his work. Muta'Ali was raised in Westchester County, New York and has been a filmmaker since the age of twelve when he saved up his money to buy a Hi-8 camera and filmed everything from stop-motion animation to live-action shorts.
Muta'Ali is a lover of both science and the arts. While completing his BS in Information Technology at Rensselaer Polytechnic Institute, Muta'Ali fed his creative spirit by studying film in the summers. Selected as a GEM Fellow by IBM Research, Muta'Ali earned a patent at IBM's Almaden Research Center for a unique graphical user interface, completed his MS at the Georgia Institute of Technology and subsequently began his career as an independent filmmaker. In 2001, Muta'Ali became a member of the Writers Guild of America. He was commissioned to write a chapter in an NAACP Image award nominated compilation of essays, and in 2004, he began producing a series of several coming-of-age documentaries on rising stars and multi-platinum recording artists under record labels including Def Jam Music, Universal Music Group, Warner Music Group, and Atlantic Records.
In his over ten years of experience in entertainment news, Muta'Ali produced over 125 segments featuring notable figures including 50 Cent, Idris Elba, Ice Cube, and BET Network founder Bob Johnson. His latest film "Life's Essentials with Ruby Dee" became Kickstarter.com's 7th highest funded African American-related documentary in the world (2012) and featured notable figures Ruby Dee, Harry Belafonte, Phylicia Rashad, Spike Lee and others. Muta'Ali has appeared on NPR, ABC, Fox News, NY-1, PBS, the Tom Joyner Morning show, and he has been featured in the Daily News, Essence magazine, Ebony magazine, The Hollywood Reporter, The New York Times, and The Examiner. His work has been featured on BET, CentricTV, VH1, MTV, TruTv, and TV One.